Sundays are for Fun-Days, right?
Yesterday marked a spectacular Family Fun Day at our factory grounds, and it was a heartwarming testament to the close-knit community that is the Kyte Powertech family. Our employees and their kids gathered for a day filled with pure joy and excitement. From the laughter-inducing face painting and the cuddly pet zoo to the thrilling carnival games, the towering bouncy castle, and the captivating live music, there was something for everyone to enjoy.
Seeing so many beaming smiles and hearing the echoes of laughter outside of our usual work environment was genuinely heartwarming. Moments like these serve as a powerful reminder of the importance of having fun, unwinding, and strengthening the bonds that make us a united Kyte Powertech family.
As we reflect on this remarkable day, we're filled with gratitude for the incredible people who make Kyte Powertech more than just a workplace. Here's to many more cherished memories, togetherness, and shared moments of happiness!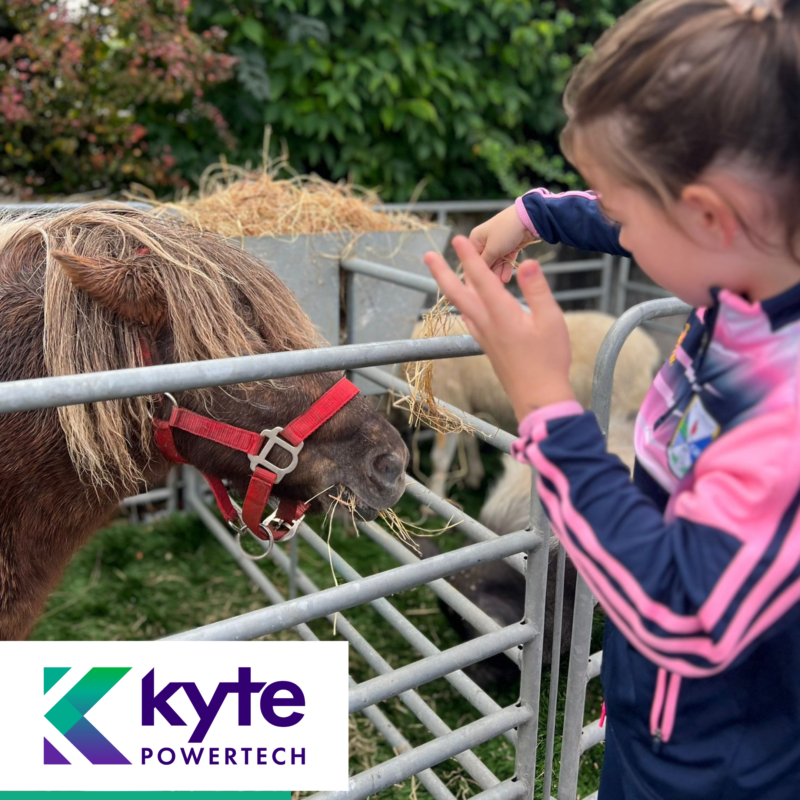 #KytePowertechFamily #FunTimes #MemorableMoments