About Kyte Powertech
First established in Cavan Ireland in 1977, Kyte Powertech has grown through major expansions, demonstrating an entrepreneurial spirit and a strong customer focus to become a market leader in the manufacture of bespoke, quality solutions for the electrical industry.
We supply a large and diverse range of Distribution Transformer products and services from our 17,500sqm manufacturing facility where we have the capability of manufacturing 6,500MVA annually. This equates to just over 16,000 transformers.
We are a global supplier to international specifications (IEC, ANSI, BS, UL, ENATS) and our facility is strategically located close to our main markets of Ireland, the United Kingdom and Western Europe.
Kyte Powertech prides itself on maintaining a high level of performance by following the QDCCC (Quality, Delivery, Commitment, Cost, and Communication) model. Directed by this model, the company has established strong relationships with our customer base.
The company has also earned a unique reputation as a proven quality supplier with an infrastructure that is flexible enough to manage customer demands and market challenges.
Kyte Powertech offers a highly controlled supply chain network made up of its own on-site design engineering and logistics teams, metal fabrication facilities and customer specific project management teams. This infrastructure ensures a streamlined and stress-free procurement and delivery process for our customer.
Stephanie Leonard
CEO / Founder
Patrick Healy
Head of Commercial
Andrea Flanagan
HR, H&S Manager
Steve O'Sullivan
Supply Chain Manager
John Flanagan
IT Systems Manager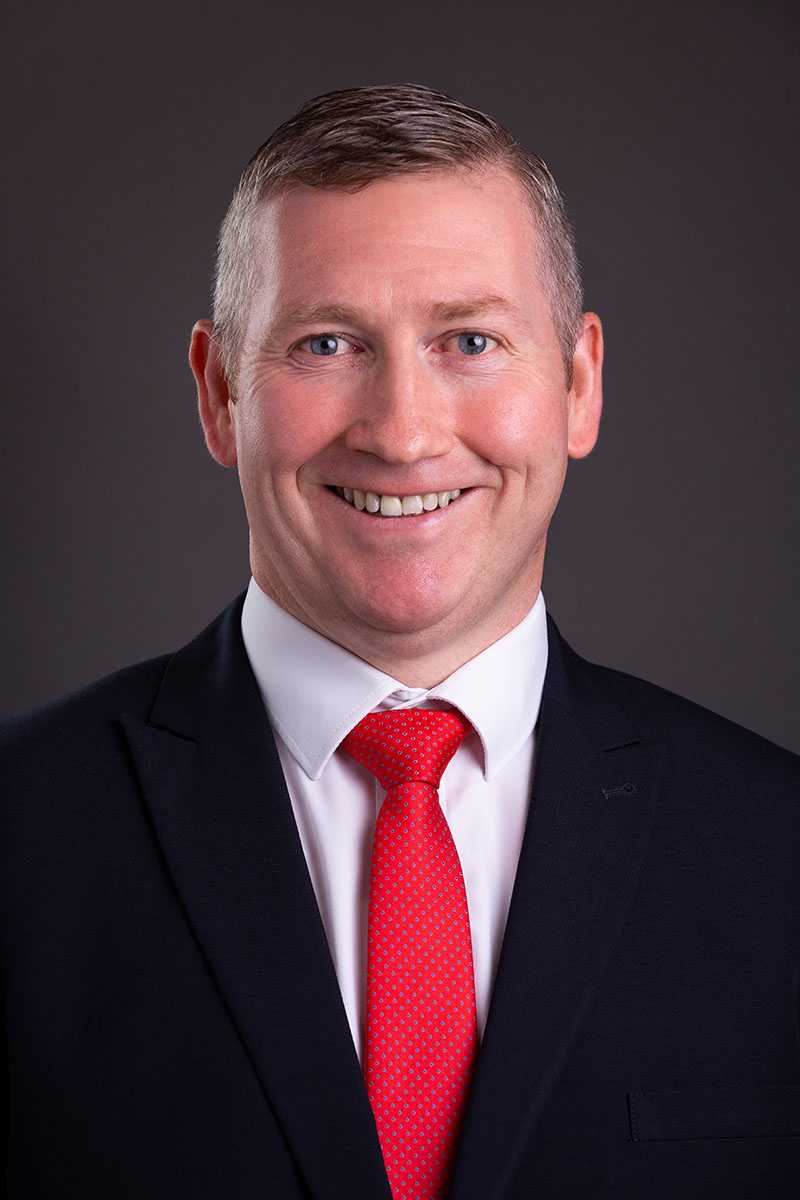 Stephen McSharry
Industrial Engineering Manager
Gerry Finnegan
Business Support & Development
Gokhan Kalkan
Technical R&D Manager
Sarah Connolly
QA, ENV & Testbay Manager
Mary Nulty
Key Account Manager Utilities IE & UK
Philippe Roussel
Sales Manager France
William O'Donnell
Sales Manager UK
Filip Arnauw
Sales Manager Germany
Ray Raychaudhuri
Sales Manager UK
Rene Maan
Sales Manager Netherlands
Sander Pelgrims
Sales Manager Belgium
Willy Bruyninckx
Sales Manager Belgium
What goes on at Kyte Powertech
Our Story and how we tell it.